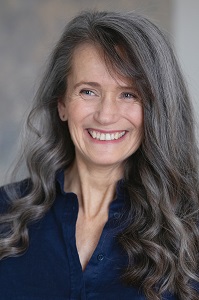 Bambaji Haven Hale
HDS Analyst and teacher


HD teacher:
Living Your Design
Rave ABC
Rave Cartography

BG5 Analyst:
individual and team analyses
My name is Bambaji Haven Hale and I am a Human Design Teacher, Analyst and Living your Design Guide. I also tell Cosmic Fairy Tales based around the material found in the Rave Cosmology series.
I'm a 2/4 Emotional Projector with only one Channel, the 37-40, on the Cross of Maya with Gate 61 in my Personality Sun and I have 11 4th lines.
Enough said!!