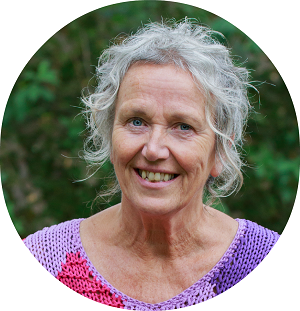 Surrenda Kuut
HD Analyst, licensed 2016
Type: Generator                         
Profile: 1 / 3
Contact:

Surrenda Kuut
Van Nootenstraat 2
7981 DG DIever
Netherlands
Tel.: 0031(0)651837522
Email: surrenda@hooptegeven.nl
Website: www.hooptegeven.nl
Language: Dutch and English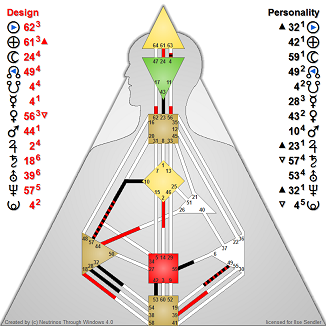 My HDS offers:
Human Design Foundationreadings
Human Design guide/coaching
Living your Designcourses
About me: I love Human Design! And that is what you hear and see when I tell you about your Human Design. I structured the knowledge of Human Design in my own creative way which will stimulate and inspire you to put you on your own journey. Because that is what Human Design is all about: start your experiment! Find out for yourself!
I'll be very happy and satisfied telling you the basics and guide you in your experiment.