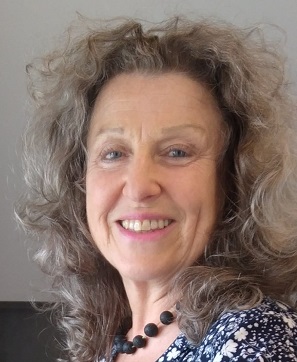 Ilse Sendler
Trained by Ra Uru Hu since 1993
HD Analyst and teacher, BG5 Consultant,
CEO of Human Design Austria and
German language HD education

BG5 consultant:
BG5 Consultant and Engineer

HD analyst:
Personality Analysis
Life Phase Analysis
Partnership Analysis
Family Analysis
Child Development Specialist
Life Purpose Analysis
Motivation Analysis
Overviews

HD teacher:
Living Your Design
HD Basics
HD Analyst and Professional Training
BG5 & OC16 basics
My Business Offers:
Career Profile Overview
General Business orientation, individual strengths
Alpha One Analysis™
Individual management qualities
Beta Two Analysis™
Business Partnership analysis
BG5 Business Analysis
Team Analysis (up to 6 members)
BG5 Engineering
Developing your individual management qualities
Building the best possible team
OC16 Basics
Team Analysis (from 6 members upwards)
BG5 and OC16 Trainings and Education
My HDS Offers:
Readings and Coaching
Analyst and Professional Training (ATL and PTL) and Education, all levels
Human Design has been my love and my dedication since 1993, and my enthusiasm is growing constantly. Ra Uru Hu personally trained me as HumanDesign analyst, teacher and BG5 consultant and teacher, and my focus now is organising HD education and working with this fascinating system on a practical, educational and business level.
Human Design is the best thing that happened to me, and I enjoy using, sharing and teaching it.
My big concern is: Work should be fun! If you only hope for the weekend you really should investigate and question your job or career. Improvement is always possible!