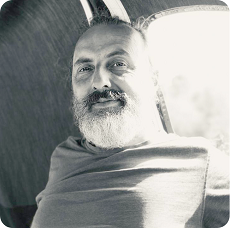 Nikita Pankevich
BG5 Consultant and Engineer, HD Analyst
Type: Manifesting Generator                         
Profil: 1 / 3
Contact:
Moscow, Russia
Tel. Whatsapp, Telegram: +7 916 170 9779
Language: English, French and Russian
E-Mail:
chiveknap@gmail.com

BG5 Analyst:
Career and Business Consultant


My Business Offers:
Career Profile Overview, General Business orientation, individual strengths
Alpha One Analysis, Individual management qualities
Beta Two Analysis, Business Partnership analysis
BG5 Business Analysis, Team Analysis (up to 6 members)
BG5 Engineering, Developing your individual management qualities
Building the best possible team
OC16 Basics, Team Analysis (from 6 members upwards)
BG5 and OC16 Trainings and Education
My HDS Offers:
While many consultants say it is a long-term process, I say you can start helping yourself right away. With Human Design's BG5 technique you will see what to do.
While others try to convince you to obtain wisdom from them, I explain how to see it inside the person you are now. Well, it will take some time too.
Father of three grown-ups, expert in media, arts, publishing and design, having rich life experience—all this serves to the core understanding of what's life is. Though, this process has no end obviously. I love telling people about their design, my satisfaction comes from the discoveries we make with my clients together.