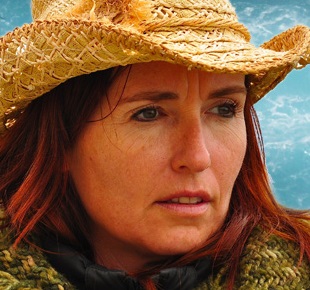 Inge Hoogerheiden
Analyst, Teacher and Consultant
Type: manifesting Generator
Profile: 2 / 4
Contact:
Ceciliasteeg 3
2011 RJ Haarlem
Netherlands
Tel: 06 21116833
bingwerkatelier@gmail.com

BG5 Consultant
 BG5 Consultant and Engineer


My Business Offers:
Career Profile Overview
General Business orientation, individual strengths
Alpha One Analysis™
Individual management qualities
Beta Two Analysis™
Business Partnership analysis
BG5 Business Analysis
Team Analysis (up to 6 members)
BG5 Engineering
Developing your individual management qualities
Building the best possible team
OC16 Basics
Team Analysis (from 6 members upwards)
Bing Werkatelier is gespecialiseerd in Advies, Art & Action voor profit en non-profit organisaties, teams en individuen. Meer dan 20 jaar heb ik gewerkt met mensen en het begeleiden van groepen en reeds 13 jaar als trainer, coach en business consultant. Ik experimenteerde en werkte al jaren met verschillende leerinstrumenten, en toen Human Design mijn pad kruiste wist ik meteen dat dit een uniek en prachtig instrument is dat mijn bewustzijn verhoogt en mij bekrachtigt om mijn unieke leven te leven. Ik heb het geluk gehad Ra Uru Hu nog te kunnen ontmoeten in 2009 en daarna heb ik met name les gehad van zijn eerste leerlingen waaronder Alokanand Diaz del Rio, Ilse Sendler en Martin Grassinger.