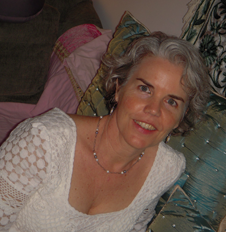 BG5 consultant:
BG5 Consultant and Engineer

HD analyst:
Individual Rave Analysis
Incarnation Cross Analysis
Life Cycle Analysis
Partnership Analysis

My Business Offers:
Career Profile Overview
General Business orientation, individual strengths
Alpha One Analysis™
Individual management qualities
Beta Two Analysis™
Business Partnership analysis
BG5 Business Analysis
Team Analysis (up to 6 members)
BG5 Engineering
Developing your individual management qualities
Building the best possible team
OC16 Basics
Team Analysis (from 6 members upwards)
OC16 Engineering
Bringing the right people together
Optimizing your operating structures
Creating effective Lines of Communication
Alpha/Team Management – support during expansion
About me:
There are many innovative ways to be successful using BG5 Consulting, but most importantly, BG5 Consulting can help you discover ways to eliminate resistance and feel satisfied at the end of your working day. I empower people to do what they love in the environments that support them. Whether there is chaos to embrace, or decisions and restructuring to take place – BG5 Consulting allows me to help you maximize your financial potential. I would love to help you experience more ease, efficiency, satisfaction and success in your material life.